South Asia Regional Consultation. 11-12 February 2016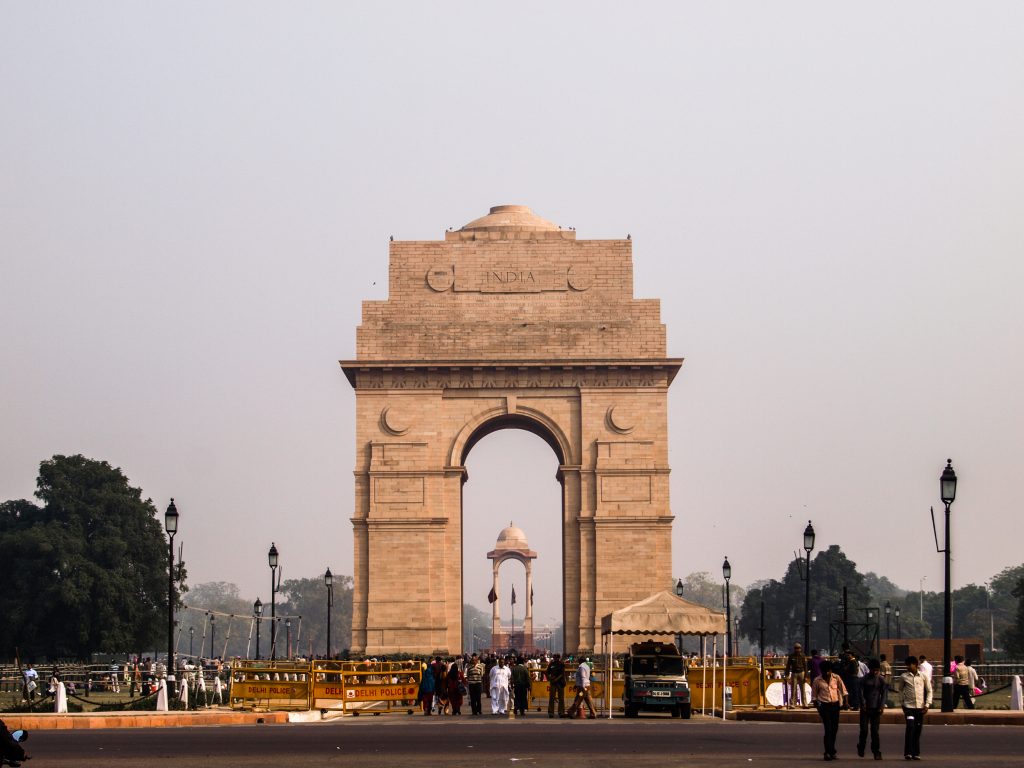 The Global Panel on Agriculture and Food systems for Nutrition convened an international workshop and High-Level Round Table in February 2016, New Delhi, India. It was led by Professor K. Srinath Reddy, Global Panel Member and President of the Public Health Foundation of India, and Tom Arnold, Global Panel Member; interim Coordinator of Scaling Up Nutrition (SUN) Movement; and Director General, Institute of International and European Affairs (IIEA).
The meeting took place in the wake of the newly created Sustainable Development Goals (SDGs) and assessed their resonance and complementarity with the Panel's programme to support the development of improved nutrition outcomes in the context of food and agriculture systems. Participants comprised senior policy makers and representatives from organisations in India, Sri Lanka, Bhutan, Nepal, and Bangladesh and seeked to identify opportunities for multisectoral action.
New policies across the food and agriculture systems dealing with production, marketing, processing and consumption need to be coherent and based on the best available evidence. Only by aligning their strategies and policies even more closely, will South Asian countries make informed and effective progress at the necessary pace to achieve the goal of nutritional wellbeing for all.
Participants developed a shared high-level vision of future malnutrition challenges in South Asia and a consensus on action by governments and other stakeholders to develop and guide sustainable nutrition-specific and nutrition-sensitive policy development.